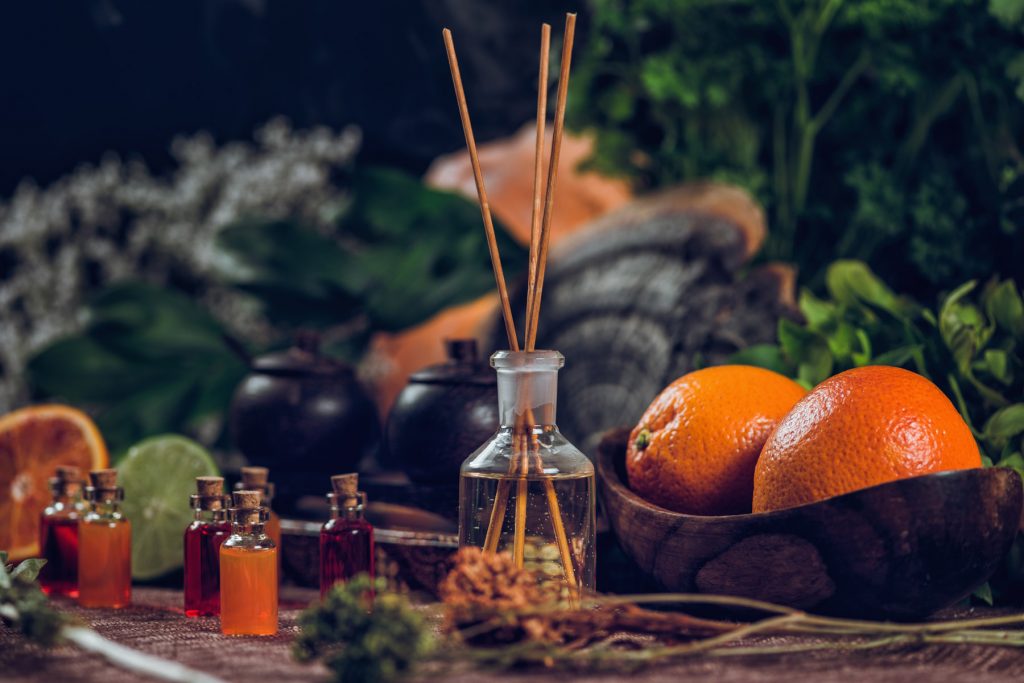 All Our Articles are Reviewed and Edited by a Trained Professional in Aromatherapy
All articles in this site have been reviewed and edited by our in-house certified aromatherapist, as well as editor of the site, Vanessa Tan.
Ever since becoming a certified aromatherapist more than a decade ago, Vanessa has been practicing aromatherapy daily and has lots of experience under her belt. She regularly conducts basic aromatherapy lessons for essential oil enthusiasts in her local community and was the owner of an aromatherapy day spa in Singapore called Scents n' Senses. She also has a passion for culinary arts and is pursuing her restaurant business that focuses on sustainable and healthy eating today.
Vanessa can be reached by leaving a message here.
Marcus – My Story: Essential Oils & Aromatherapy
Nature itself is the best physician.
Essential oils and aromatherapy have a special place in my heart. Since a little kid, I was exposed to the wonderful world of essential oils and aromatherapy because of my mom. My mom has been a certified aromatherapist for more than a decade, and she still continues to impart her knowledge and interest unto me. Now that we are living separately, I take the responsibility and knowledge of essential oils and their benefits into my own hands.
Essential oils open us up to the huge variety of healing plants from all over the world. Such plants have been used as natural remedies and ingredients in medicines for thousands of years ago. Today, through distillation, we are able to extract the very essential part of the plants and bring them to our households.
Each oil has its own medicinal properties. They are scientifically proven to be antiseptic, antiviral, antibacterial, anti-fungal, antidepressant, analgesic, inflammatory, diuretic, circulatory and so much more.
We are so lucky today to be able to have access to these plants and their benefits, through essential oils and aromatherapy.
Natural remedies are a wonderful way for the wellbeing of the body. If you have not tried it, why not give it a shot. Don't get me wrong; I fully support conventional medicine and understand the importance it has in our lives, and clearly do not shy away from it. Conventional medicine should be a priority when are dealing with ailments. I believe it is wrong to neglect conventional medicine for any form of ailment that needs immediate attention. You do not have to be relying exclusively on the natural route, and I absolutely do not recommend you to stop your medications if you are currently on it. Natural remedies can work in conjunction with conventional medicines. They are used for general wellbeing and help to complement certain medical treatments. In fact, in my own personal family, we have our own health issues, and we are not in search of finding alternatives to the medications we are taking. We use essential oils to improve our wellbeing.
Aromatherapy does not have to be scientific. Sure, different oils have different benefits and many of them have been scientifically proven. But, just by smelling something good, nostalgic, or pleasant, it helps to improve your mood and overall wellbeing, and that is already more than effective as it is. That is why essential oils and aromatherapy are often used for relaxation, clarity, energy and the likes.
This blog is to reach out to both enthusiasts and people just starting to get into essential oils and aromatherapy. I do hope our guides and articles will help you out in your essential oils and aromatherapy journey.